ENCOUNTER.AWAKEN.INSPIRE.
The Holy Spirit is the creative breath we hope fills our lungs. Whatever we do, we always strive to leave room for a new approach—with each project— to be open to the Spirit working.

4PM Media is a full service production company located in Daphne, AL. In 2014 we felt inspired to respond to Pope Francis' The Joy of the Gospel and his idea of using new and creative methods to help others encounter Christ. After many years of supporting (and being formed by) many awesome Catholic organizations and after taking stock of the gifts and talents within our immediate family, we decided to leverage those gifts and connections and create something beautiful for God and our Church. So after much prayer and fun dialogue, 4PM Media was born.


We not only tell authentic stories, but strive to be authentic human beings. We find that as a team we work best when we are just...ourselves. We produce projects that are effective catalysts to encounter, awaken, and inspire people. Telling stories is the best way we know to bring beauty and truth into the world. We love what we do!

Our logo tells the story behind the inspiration of our name. Our company's name comes from John 1:39. In the first chapter of the Gospel of John, disciples of John the Baptist first see and speak with Jesus. This encounter must have rocked their world, because John even records the time: "It was about 4 in the afternoon". Pope Francis asked us to use a "new language of parables" or stories to share and spread the faith, so that's what we are endeavoring to do. John the Evangelist and author of the Gospel is represented by the eagle with its wings located at 4 o'clock. Behind the eagle is the sun representing the constant call to encounter with Christ.
DAN JOHNSON - CREATIVE DIRECTOR
Dan is a loving husband and father to his wife Lauren and their five beautiful children Emma, Kolbe, Joshua, Faustina, and Isaac. He graduated with a Theology degree from Franciscan University of Steubenville in 2007. He served seven years in ministry going into film full time. Throughout his time in ministry he explored through photography and film. Growing up a Blockbuster junky he always had a love for film. In 2014, together with his family, they started 4PM Media giving him the opportunity to pursue his passion for film where he currently serves as Creative Director for 4PM.
JACK AND JAMIE MCALEER - OWNERS
Jack spent most of his life involved with Krispy Kreme Doughnuts, working his way through the ranks, ultimately becoming Executive Vice President of Marketing, Concept Development and Brand Department. He served on the Krispy Kreme Board of Directors from September 1990 to September 2005, and was part of the team who took Krispy Kreme public in 2000.
Jamie supported Jack in his career and raised their three children, Lauren, married to Dan Johnson, Jennifer, married to Philip Martin, and Alexander.
We enjoy time with friends and family, especially our 8 grandchildren! We assist with a variety of Catholic entities including Catholic Radio, Cursillo, Legatus, Respect Life, Catholic Schools and Conferences. We have also been blessed to serve on many national boards including Life Teen, Franciscan University of Steubenville, Legatus and EWTN.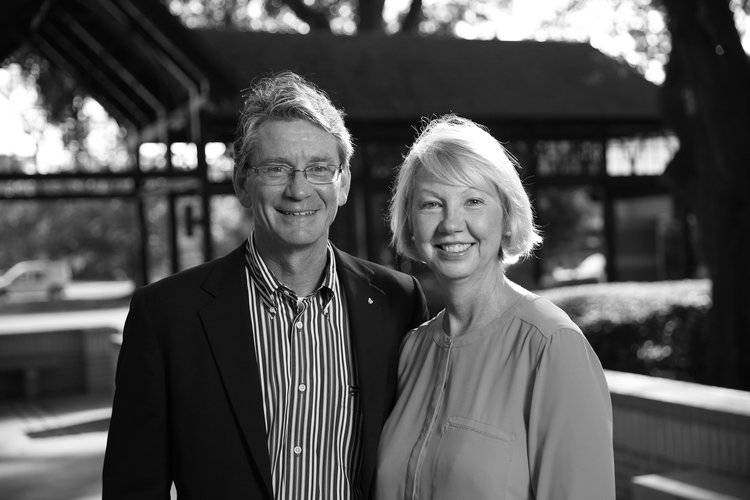 COURTNEY SILVERNAIL - DIRECTOR OF DIGITAL MARKETING & DEVELOPMENT
Family is irreplaceable and the driving force behind Courtney's hard work and commitment to excellence. Courtney, her husband Vaughan, and their two lovely daughters, Addison and Callie, can frequently be found enjoying the beautiful Mobile Bay together. In 2006 Courtney graduated from Spring Hill College with a degree in Integrated Communications and Graphic Design. After starting her career working for powerhouse ad agency, BBDO Atlanta, Courtney and Vaughan returned home to the Gulf Coast in 2008 to be near family. Since then Courtney has worked for a boutique advertising agency, served on the in-house marketing team at United Bank, and dabbled in freelance design. She is thrilled to have finally found her home as part of the 4PM Media team where she serves as Director of Digital Marketing and Development. When Courtney isn't in the office, she can most likely be found helping out at the girls' school or doing art with her friends at the Exceptional Foundation of the Gulf Coast.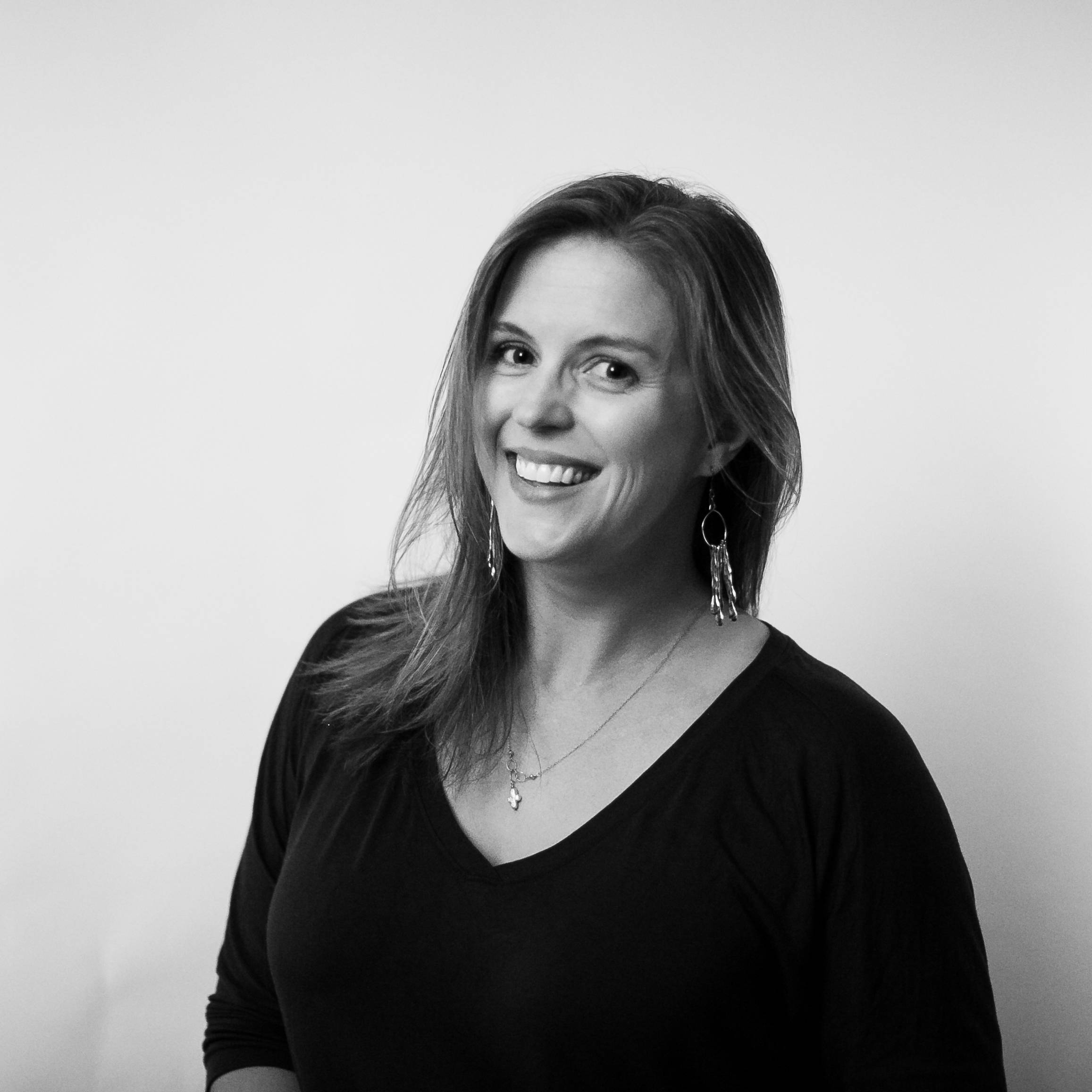 GRACE GALLIGAN - JUNIOR PRODUCER
Grace loves spontaneity, meeting new people, & creativity. So, for the Pennsylvania native, moving to Alabama to work for 4PM Media was a no-brainer. A recent graduate of Franciscan University, Grace earned her degree in Communication Arts, concentrating in Digital Broadcast and Production. Just a few years prior, she completed one year at The University of the Arts in Philadelphia, studying Photography + Film. Grace then served as a NET Missionary before transferring to Franciscan. Meanwhile, Grace has pursued her love for creativity capturing memories for private clients, events and weddings. If she doesn't have a camera in her hand, she's probably on a run, shopping, or at the beach. Grace is thrilled to join the 4PM Media team as their Junior Producer.