Project Light has been an awesome project to be a part of. We started with a modest goal of creating a film for girls that would be an authentic look at the challenges facing young women today. Our goal was $25,000 to produce this film. This film is the brainchild of two youth ministers in North Carolina who see a need to bring light into the darkness they saw in the lives of the youth they journey with. These two youth ministers began spreading the word and seeking funds and door after door began to open. The need was clear! After just two months they were able to far surpass their financial goal and added two more films to the list.
This project follows the lives of young women in addition to interviews with Mary Bielski, Sr. Miriam James, Audrey Assad, Ben Walther, and more. It is incredibly powerful for teens to have a voice, share their struggles together, realize they are not alone. It is important to show how many other teens are struggling with the same issues, such as body image, the pressure to be perfect/ successful, dating, relationships, battles with lust, pornography & more.
We hope to provide resources that will be a launch pad for authentic conversations in homes, youth groups/small groups, & schools. Our vision is for these conversations to provide an alternative message to the one they are hearing through their culture and will help each teen believe in & remain firmly rooted in their identity as a beloved son/daughter of God.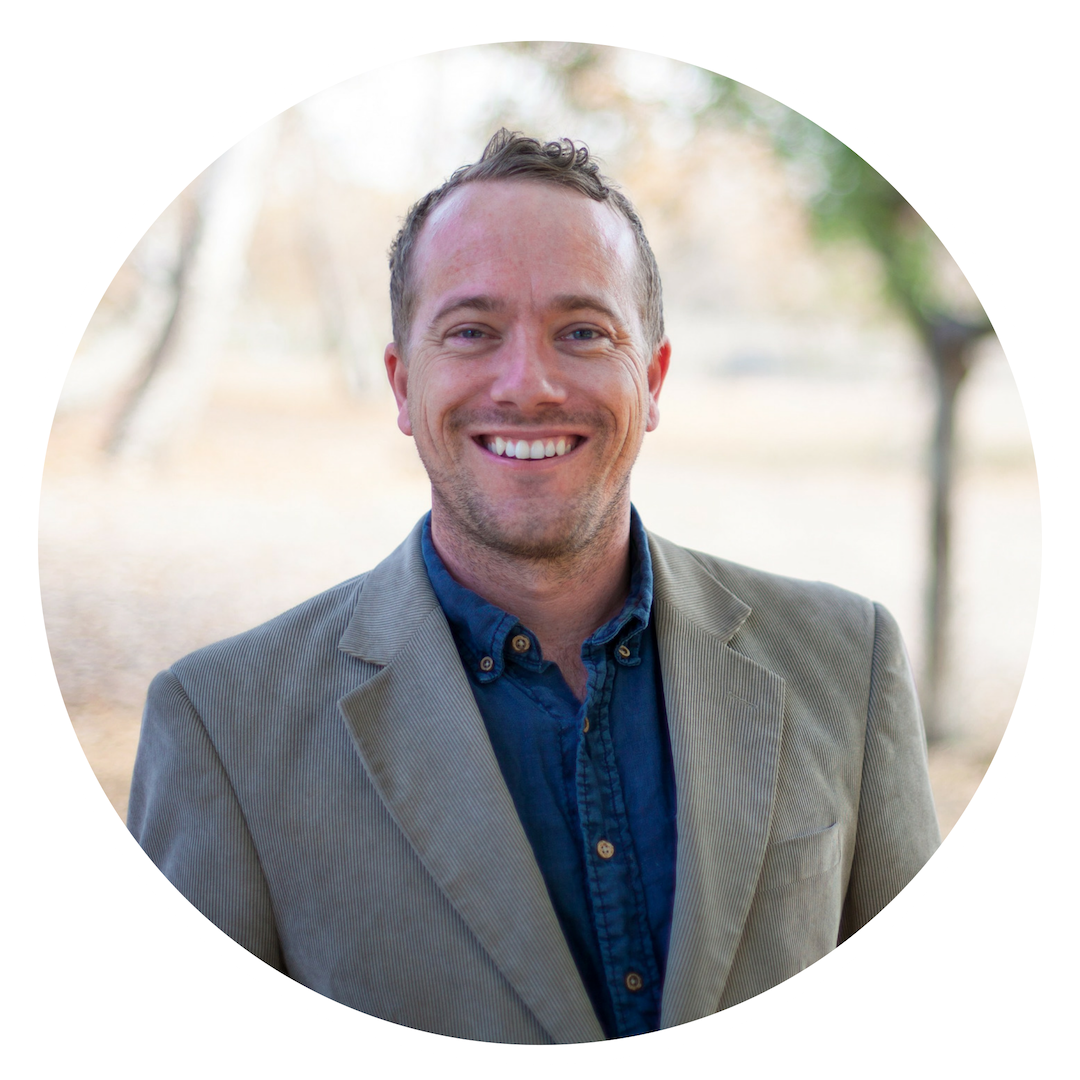 ""Speaking to Sparrows is Incredibly well produced (as opposed to, "well, it's Catholic so it's good enough"), insightful, beautiful, moving, and spot on. I pray that many young women will get to watch this movie. I know I'll be doing my part to spread the word, that's for sure!"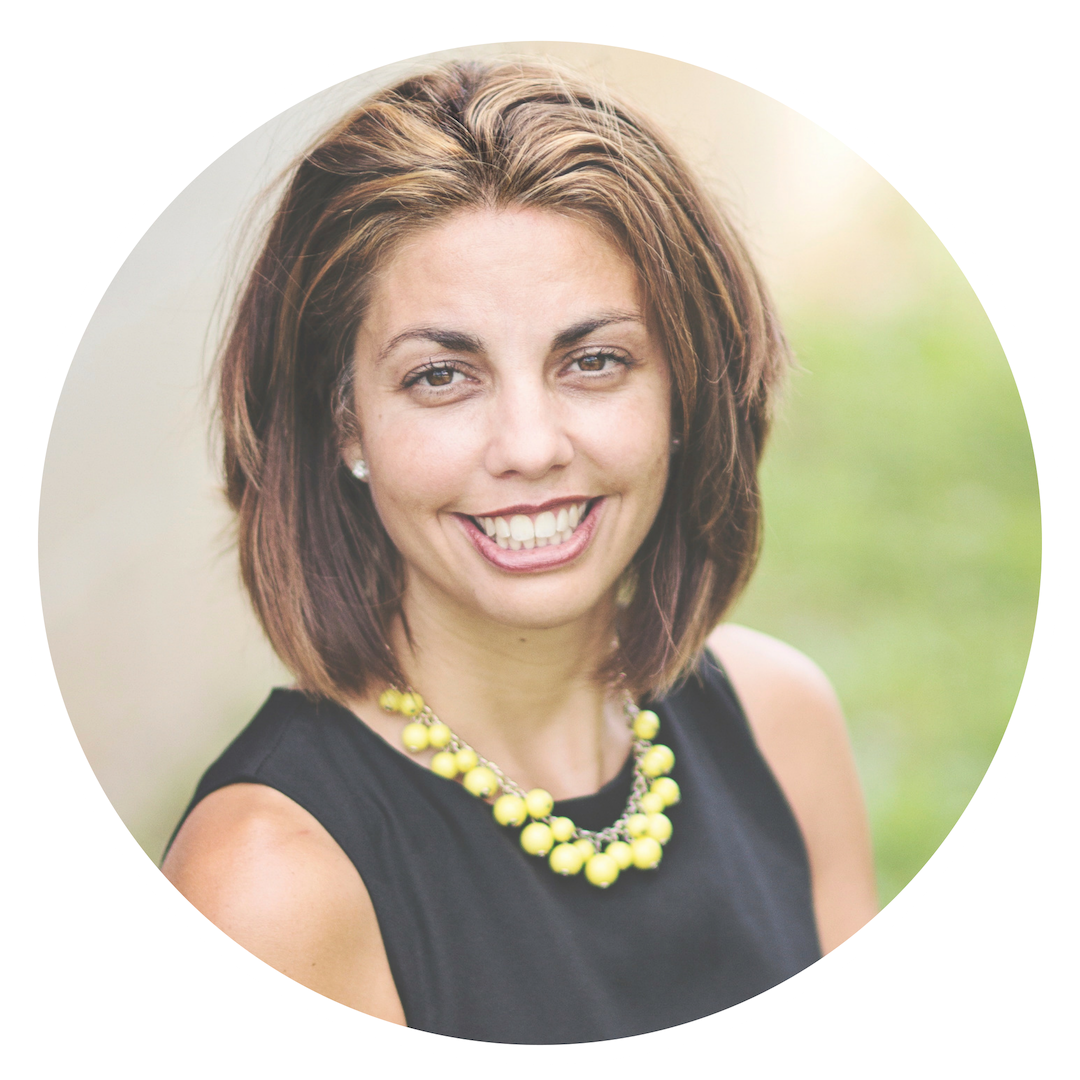 "Speaking to Sparrows is truly a work of art that will be a catalyst for starting honest conversations that matter, that call forth truth, that illuminates light from darkness, and that bring lies that are hidden into wide open, free spaces."
"Speaking to Sparrows offers an authentic glimpse into the deepest struggles that young women face on a daily basis, and provides practical tools for them to become who God created them to be. The witnesses in the film not only show how women today can survive in a world that often undermines their identity in Jesus Christ, but how they can thrive and become a light to others!"

"Best-tasting protein drink around! See that? They have more than 3 flavors."
Liquid error: product form must be given a product
Liquid error: product form must be given a product
Liquid error: product form must be given a product
Liquid error: product form must be given a product
Loved by many bodybuilder all around the world, recommended by over 200,000 users.

Lightning gives you many profits like gain muscle by raise Leucine level, reinforce immune system, reduce muscle damages,..

Use post-workout helps redude muscle pain, increase growth hormone, burn fat during your training progress.

We'll always be there for you 24/7 no matter what

Our products come with 100% natural ingredients

Best Selling Supplement and Product Lists of 2018

100% Certified USDA Organic (Manufactured in USA)
WHAT ARE YOU WAITING FOR ?
Save $5 on each batch of Gem Lightning™ goodness with a subscription that brings magic to your door and relief to your toilet every 4 weeks. What are you waiting for? The sooner you start, the sooner you'll be skipping out of your loo.
Want more? stay tuned for our updates
Anytime, anywhere, just send us an email and let us give you back some magic. Pure magic, no spam.
Liquid error: product form must be given a product